At the height of the global pandemic, borders were closed, flights were cancelled, and holidays were postponed. According to figures from British Marine, many people used this as an opportunity to look closer to home for their leisure activities, with boat sales increasing 9% in 2020, compared to the previous year.
Having spent a lot of money buying and maintaining a boat or other form of marine craft, the last thing anyone wants is to be a victim of crime. While accurate crime statistics in this area are difficult to come by – marine crime is thought to be highly underreported – there have been notable increases in theft and damage of marine equipment.
Thieves are attracted to all kinds of things at marinas and sailing clubs –outboard motors, life rafts, electronic/GPS equipment – in fact, they'll steal anything that takes their fancy – radios, mobile phones, laptops, fishing tackle, personal items and even the boat itself. With this in mind, it is vitally important to make sure that your craft is secured along with the equipment onboard.
Police CPI, in conjunction with the Border Force-owned Project Kraken initiative, are working to raise awareness of marine crime and the steps boat owners can take to avoid becoming victims.
When thinking of marine security, think STORM
Security – physical security measures
Track – property marking & tracking systems
Observe – keep an eye on your marina / sailing club
Report suspicious activity
Monitor at all times – CCTV and alarms
Don't consider each of the measures in isolation – using a combination of physical and technical security measures will increase boat security and keep your possessions safe.
Doug Skins, Development Officer for Secured by Design, impresses on the importance of reporting marine crime. "Although the precise number of cases remains unknown, outboard motor theft continues to be a problem. Reporting all instances of crime in relation to your boat, sailing club and marina help local police forces to establish where they are needed, and allows Police CPI to develop more effective crime prevention strategies."
Developing this further, Police Sergeant Matthew Gransden, from Hampshire Constabulary's Marine Unit, commented: "Marine crime is very difficult to try and impact upon without the support of owners and stakeholders – we have large quantities of very valuable property that is, by its nature, often left unattended in isolated locations for long periods. This means we're predominantly alerted to acquisitive crime a significant time after the incident occurred and evidence can be hard to come by.
"Anything owners can do to reduce the time between occurrence and discovery is very helpful – regular checks and tracking or alerting devices offer good potential.
"Marine property is specialist, and we strongly encourage owners to be diligent in marking their property and recording serial numbers and photographic records of unique marks or modifications at the point of taking ownership. If they are then unlucky enough to be a victim of crime, the unique nature of marine items means there is an increased chance the property will be identified as stolen at a later date – Police Marine teams regularly struggle to prove ownership and reunite the rightful owners with their property."
To read more news and exclusive features see our latest issue here.
Never miss a story… Follow us on: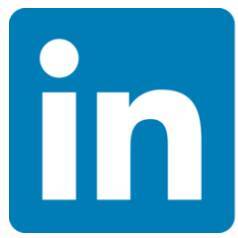 Security Buyer UK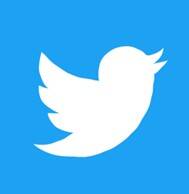 @SecurityBuyerUK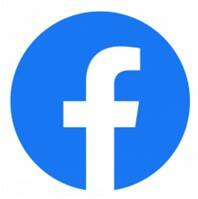 @SecbuyerUK
Media Contact
Rebecca Morpeth Spayne,
Editor, Security Portfolio
Tel: +44 (0) 1622 823 922
Email: editor@securitybuyer.com