Following the 2020 Security Essen cancellation, the event is back, showcasing over 950 international companies ready to show the latest advancements in security technology 
After the pandemic destroyed the events industry and brought cancellation upon cancellation of exhibitions, the return of Security Essen will be welcomed with open arms. The event will be a fantastic opportunity to reunite the industry and enable members of the security sector to grow their networks, as well as reunite with connections they haven't seen in years.  
Security Essen will take place from September 20 to September 23 at Messe Essen, Germany. The wide exhibition spans over eight halls of the Messe Essen, focusing on the range of products and services presented is on innovations in the field of electronic and mechanical security technology, as well as cyber security, services and fire protection. The last event in 2018 attracted more than 36,000 professional visitors, predominantly experts from the industry, installers and participants from the security sector, with a significant interest in new products and businesses, with a strong willingness to invest. 
For more than 40 years, Security Essen has been the leading trade fair for civil security and thus also a meeting place for knowledge exchange. At the new Digital Networking Security Conference in Hall 7, experts will report on current incidents, important interfaces between corporate and IT security, legal requirements and practical implementation examples on the first two days of the fair. The speakers of the 14 presentations will cover topics such as "Between cybercrime and cyberwarfare – why cybersecurity is a matter for the boss" (Thomas Köhler, nonfiction author), "DDOS attacks via IoT devices" (David Walkiewicz, Director Test Research at AV-TEST) and "Next Level Security Awareness Training" (Alex Wyllie, founder and CEO of IT-Seal). In addition, attendees can expect valuable recommendations for action in managing cyber crises (Dr. Holger Kaschner, Information Security Consulting, DCSO German Cyber Security Organization) and advice on the secure use of cloud applications (Oliver Dehning, Head of TeleTrusT AG Cloud Security). The DNS conference is organized in cooperation with the trade journal "kes". 
Special guests 
Security Essen counts important decision-makers and high-ranking politicians among its guests. The Minister of the Interior of North Rhine-Westphalia, Herbert Reul, and the Minister for Economic Affairs, Industry, Climate Protection and Energy of North Rhine-Westphalia, Mona Neubaur, have announced their visit on the second day of the fair. At the same time, the Authorities and CSO Day will be held for the first time, which is aimed at those responsible for security and Chief Security Officers (CSOs) at public institutions. Representatives of public authorities will receive discounted admission. 
It has recently been announced that the UN Delegation will be in attendance of Security Essen. The representatives attending will present the UN's procurement system, as well as discover new advancements in the security market, with the possibility of investing in new technology. Through its procurement system, it purchased goods and services with a total value of 22.3 billion US dollars in 2020 alone. 461 million of this was in the categories of public policy and security services and equipment. 
To read more news and exclusive features see our latest issue here.
Never miss a story… Follow us on: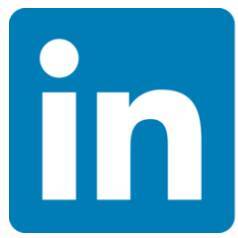 Security Buyer UK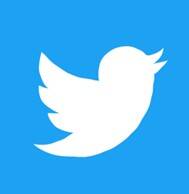 @SecurityBuyerUK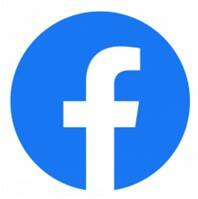 @SecbuyerUK
Media Contact
Rebecca Morpeth Spayne,
Editor, Security Portfolio
Tel: +44 (0) 1622 823 922
Email: editor@securitybuyer.com